Teeth Whitening in Kelowna
Book Today: - Teeth Whitening in Kelowna
One of the most requested cosmetic dental procedures is teeth whitening. Most of us wish for bright and stunning smiles. However, with age, diet, such as coffee, tea, soda, or habits (such as smoking) can darken and stain your pearly whites. If you don't get regular dental cleanings, things like plaque and tartar will build up and damage or stain your teeth.
There are many products and techniques available to achieve a brighter smile, and with so many options available, it can be difficult to choose the method that is right for you. The best way to begin any teeth-whitening regimen is to schedule an appointment and talk to your Kelowna family dentist at Apple Dental Care. We offer professional teeth whitening treatments for patients who want to dramatically boost their smile .
We offer both in-office teeth whitening treatments as well as take-home whitening kits. Our dental team will help you choose the appropriate whitening treatment for your smile.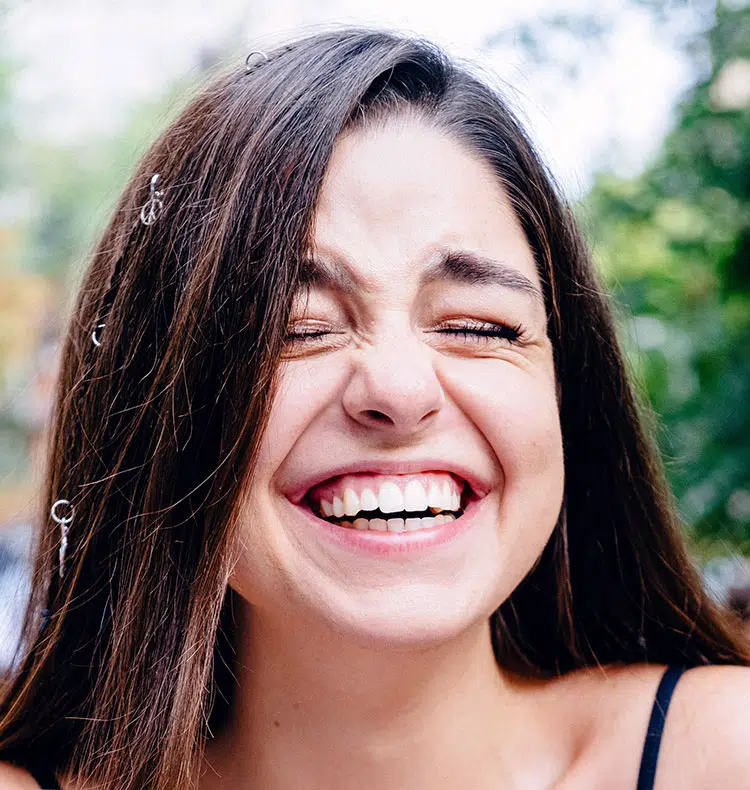 Before
After


Tag: Tooth Extraction in Kelowna | wisdom tooth extraction in Kelowna | Tooth extraction treatment near me