Dental Implants in Kelowna​
Dental Implant in Kelowna
Dental implants are designed to provide a foundation for the replacement of teeth that look, feel, and function like natural teeth. The person who has lost teeth regains the ability to chew food and smile again with confidence, knowing that their teeth appear natural and that their facial contours will be preserved.
What Are Dental Implants?
Dental implants are a great way to replace missing teeth and also provide a fixed solution to having removable partial or complete dentures. Implants can provide excellent support and stability for dentures.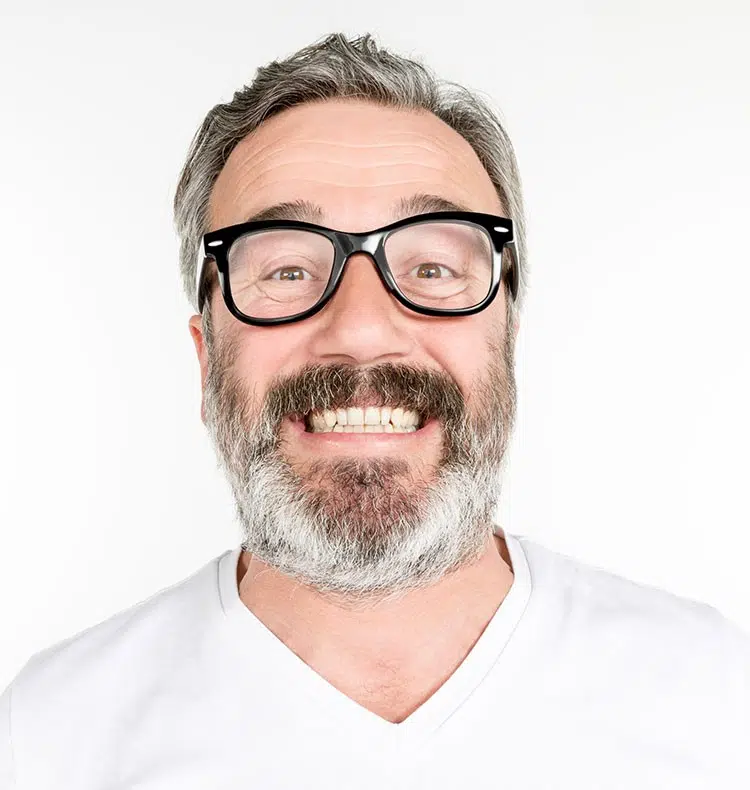 Dental implants are artificial roots (usually titanium) that are surgically placed into the upper or lower jawbone. The crowns placed on implants are very natural looking and often enhance or restore a patient's smile! In addition, implants can help preserve facial structure by preventing the bone deterioration that occurs when teeth are missing.
Implants differ from other tooth replacement options because they preserve bone mass in the jaw. Dental implants are very strong, stable, durable, and will last for many years. For these reasons, many dentists recommend dental implants to replace missing teeth.
Reasons for dental implants