Cosmetic Dentistry in Kelowna
What Is Cosmetic Dentistry?
A Person's smile is usually the first feature anyone notices. Cosmetic dentistry is related to the appearance of the teeth, improves a person's smile and self-image.
Having a beautiful smile and strong teeth is essential for many reasons—aesthetically and in relation to overall health.
This field focuses on the art of dentistry.
An attractive smile, or lack thereof, affects your oral and mental health. In addition, self-confidence and how the world perceives you on the outside are also impacted.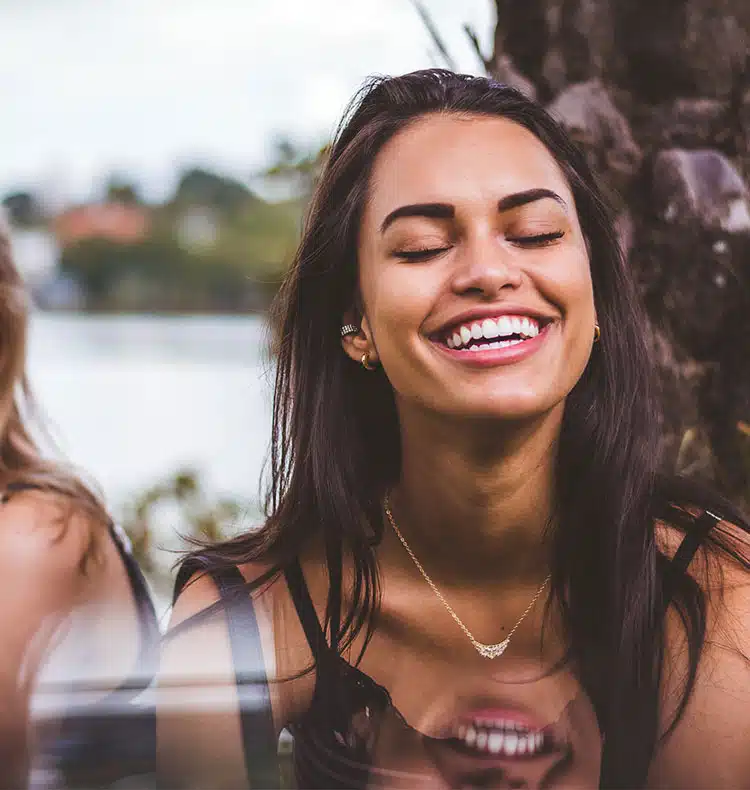 Cosmetic Dentistry Treatments
Why choose cosmetic dentistry?
Cosmetic dentistry procedures can correct misshaped, chipped, discolored, and missing teeth. There are simple and sophisticated solutions for fixing a smile, depending on the patient's desired outcome.
All treatments are designed to improve your overall smile and tooth appearance. Some of these treatments can improve function of the teeth as well. These procedures can allow a person to have brighter teeth and a beautiful smile they can be proud of.
Book your appointment today with our dentist to go over your options related to cosmetic dental procedures, and you will receive the top-notch quality care.