Your Kelowna Family Dentist
Creators of Healthy Smiles
At Apple Dental Care, Dr. Pooja Bhatt and her friendly staff are proud to take care of all of your dental needs. Whether you're in need of a cleaning, a root canal, or a dental implant, we have you covered.
Serving Kelowna for more than three decades, the dentists at Apple Dental Care have proudly helped patients and their families achieve healthy smiles. From preventive dental care to comprehensive reconstruction, our Durant dentists are committed to providing dental excellence that enhances the natural beauty and function of your smile. This improve your oral and overall health.
We are proud to be your Kelowna dentist. Please let us know how we can help.
General Dental Services in Kelowna
Before
After


Meet The Dentist of Apple Dental Care
Family. Integrity. Health.
At Apple Dental Care, we look out for you.
As your Kelowna dentist, we strongly believe in integrity, family, and health. You want high-quality dentistry, excellent customer service, and a dentist you can trust. You'll find that at Apple Dental Care.
We provide the best level of dental care in a respectful, friendly environment and treat you like you are part of our family. We're a full-service practice, allowing us to take care of all your dental needs under one roof.
Your caring Kelowna dentist… and her team of dental professionals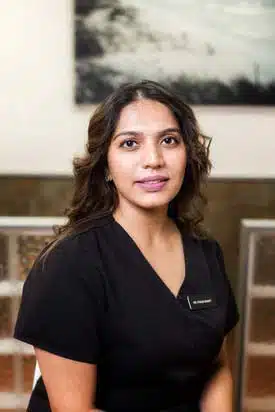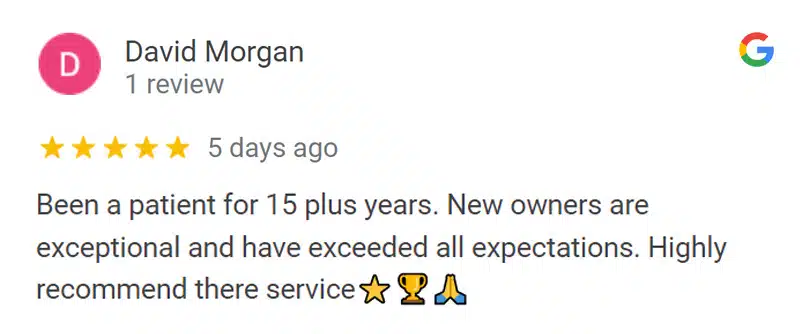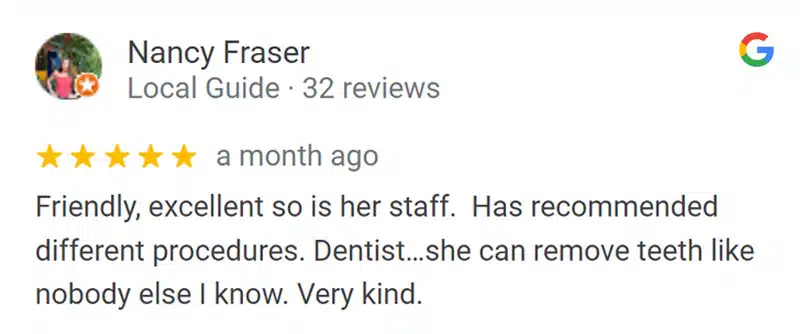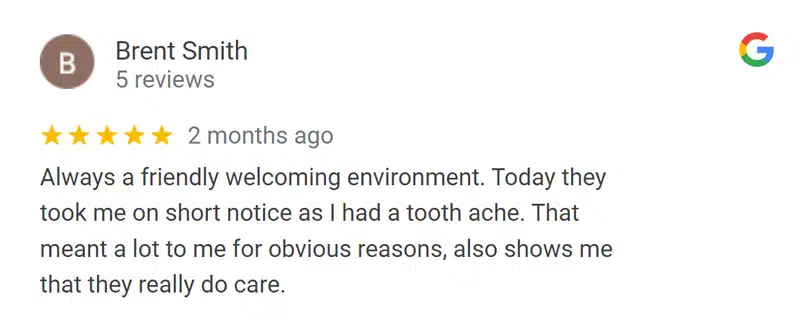 David Morgan
March 31, 2023
Been a patient for 15 plus years. New owners are exceptional and have exceeded all expectations. Highly recommend there service⭐️🏆🙏
Terry Hagel
March 30, 2023
Nikhil Joshi
March 30, 2023
Dr Pooja and her team are amazing and very professional. Had the best experience with teeth cleaning as well as painless tooth extraction. Highly recommended to anyone looking for a great dental clinic in Kelowna.
Sherman Graham
March 29, 2023
Very friendly staff and Dentist.
Sami Wahab
March 17, 2023
Pooja bhatt was very welcoming and gave me an excellent advice on my problem.
Was efficient and very well done
J. Simpson
March 16, 2023
LJ Diamond
March 14, 2023
Very impressed today. They latest in technology and dental assessment equipment. Appreciate the hiring of multi cultural staff. Dr. Pooja was excellent. I am always nervous about dental work but today was reassuring. Excellent communication about our dental care needs. Won't hesitate to book next appointment. Ken and Linda