General Dentistry in Kelowna​
General Dentistry in Kelowna
General dentistry is the formal name for the practice of preventative, restorative, and cosmetic dental treatment in order to manage a patient's oral health. Majority of general dental services are aimed at preventing common dental issues like tooth decay and gum disease. However, when these problems do occur, restorative dental services are used to treat the problem and restore oral health. Finally, cosmetic dental procedures are used to restore teeth, while also improving the look of the smile.
Regular dental exams allow your dentist to closely monitor your teeth and gums for early signs of dental issues. When detected early, these problems could be reversed or easily treated.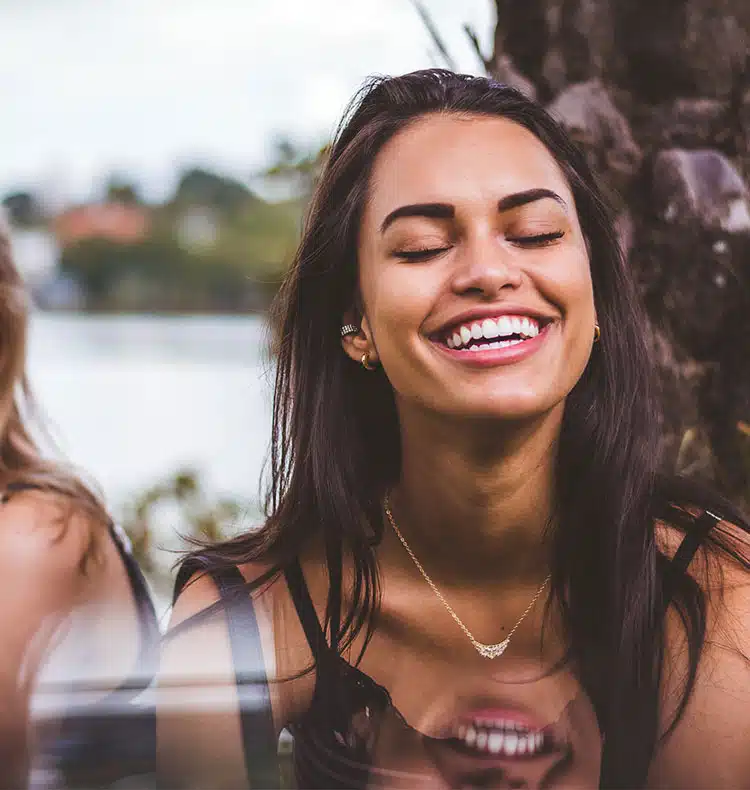 Healthy Adults and Children are advised to come at a 4 to 6 month interval for removal of hard deposits (tartar or calculus) and soft deposits (plaque biofilm) from your teeth. The prevention helps to stop the progression of gum disease.
This ultimately means that even if you are in good dental health, you should still visit your dentist at least twice a year according to the Canadian Dental Association.
Surgical dental services in Kelowna, Dental Emergency Clinic in Kelowna
Professional Dental Cleaning in Kelowna
Professional dental cleanings (dental prophylaxis) Your cleaning appointment will include a dental exam and the following:
Removal of calculus (tartar):
Calculus is hardened plaque that has been left on the tooth for some time and is now firmly attached to the tooth surface. Calculus forms above and below the gum line and can only be removed with special dental instruments.
Removal of Plaque:
Plaque is a sticky, almost invisible biofilm that forms on the teeth. It is a growing colony of living bacteria, food debris, and saliva. These bacteria produce toxins (poisons) that causes gum inflammation. This inflammation is the starting of periodontal disease!
Teeth Polishing:
Removal of stain and plaque that is not otherwise removed during tooth brushing and scaling. Polishing makes tooth surface smooth, which helps preventing attachment of deposits to the surfaces of teeth.
General Dental Treatments
Apple Dental Care: - Kelowna's Family Dentist
At Apple Dental Care Our Focus Is Dental Wellbeing Of Our Patient's Family
Our Dentist is devoted to providing proactive care related to the oral health needs of everyone in your family. As part of this commitment, we will not only take care of diagnosis and treatment but also educating you and your family, referral to appropriate specialists as necessary. We firmly believe in giving each individual our personal and conscientious attention with the goal to create happy, healthy smiles!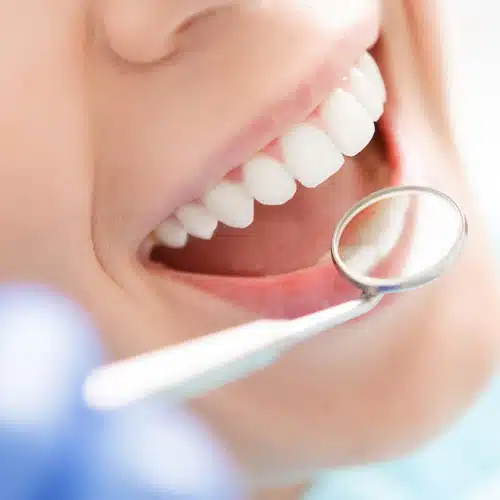 A comprehensive dental exam will be performed by your dentist at your initial dental visit. At regular check-up exams, your dentist and hygienist will include the following:
Examination of diagnostic x-rays (radiographs): Essential for detection of decay, tumours, cysts, and bone loss. X-rays also help determine tooth and root positions.
Gum disease evaluation: Check the gums and bone around the teeth for any signs of periodontal disease.
Examination of tooth decay: All tooth surfaces will be checked for decay with special dental instruments.
Examination of existing restorations: Check current fillings, crowns, etc.
At Apple Dental Care, we have this cycle down to a science. We offer the delicate consideration and ability needed for an effective treatment and need to help re-establish your smile and certainty, as well. Our group is trusted all through Kelowna and we'd love the opportunity to acquire your trust, as well.