Surgical Dentistry in Kelowna​
Surgical dentistry is a branch of dentistry that includes treatments like teeth removal, bone grafting, and dental implants, as well as a variety of aesthetic surgeries in periodontology. We offer Teeth removal, dental implants and wisdom teeth surgeries under sedation.
Before removing the tooth, our family dentist will advise the patient about prosthetics or even implantation in place of the missing tooth.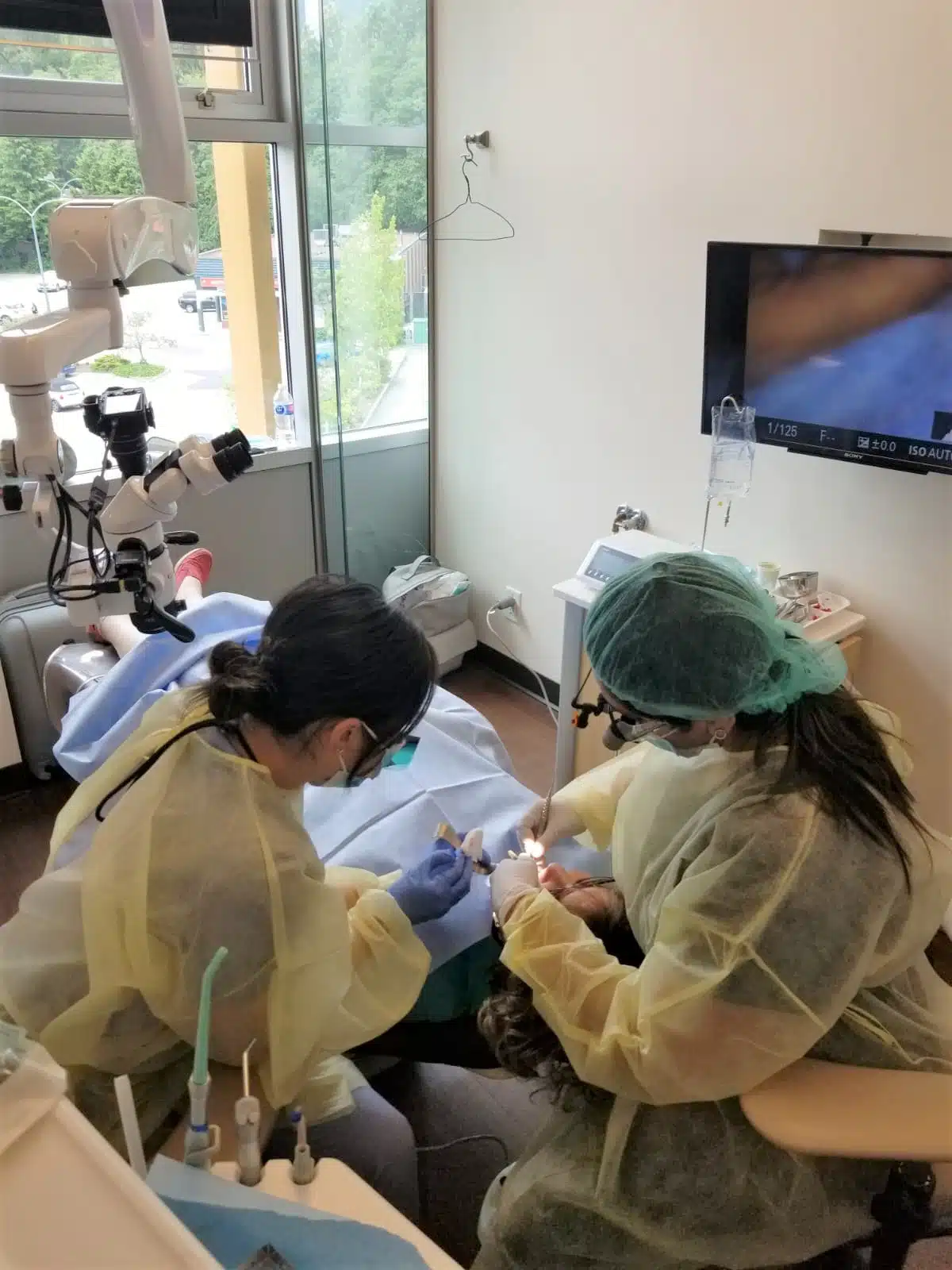 Dental Surgery Treatments