" You're smile is your best accessory, wear it well! " – Dr. Pooja
Whether you are an anxious patient or not, Dr. Pooja uses her caring demeanor and expert skills to provide you with a unique dental experience. She is "redefining" a typical dental visit by:
Putting the needs of each patient first
Offering an array of in-office comforts
Making your visit convenient and simple
Using modern technology and advanced techniques
Dr. Pooja Bhatt – Our caring dentist in Kelowna centers her philosophy on listening to her patients, advising them on treatment options and making each dental visit as comfortable as possible.
Dr. Bhatt has completed Doctors of dental surgery (DDS) from University of Western Ontario, Canada and Bachelors of Dental Surgery (BDS) from Mauras College of Dentistry, Mauritius. Dr. Bhatt is practicing dentistry since past 17 years and enjoys all the aspects of dentistry.
Dr. Bhatt frequently partakes in continuing education to further enhance her skills and to familiarize herself and stay up to date with all new technology. When she gets asked whether she likes her job, her answer is always, "Well, of course, because to me, it's not a job, it's a passion!"
Dr. Bhatt loves educating her patients about oral health &preventative dentistry. She is kind, soft spoken and extremely gentle which makes her the perfect dentist for children and seniors. Dr. Bhatt loves to make people smile and she believes that helping others have a better experience when "going to the dentist" is just as important as providing the treatment that fits their needs. Seeing patients leave after their appointment happy and smiling inspires her to be the best! Outside of dentistry. Dr. Bhatt enjoys spending time with family and friends. In her free time, she loves being outdoors, hiking and travelling.
Dr. Pooja Bhatt is looking forward to meeting you.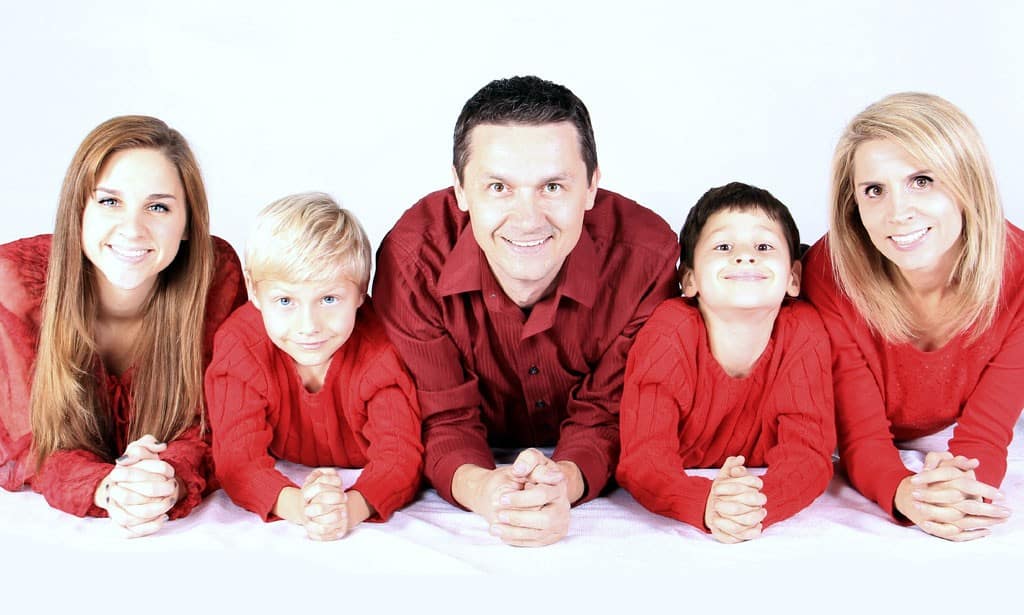 We strive For Your Comfort
Relax by the fireplace in the newly decorated comfort of our pleasant office and waiting room. Enjoy the Kelowna mountain view from each bright and sterile treatment room, equipped with Digital xray system and latest technology. A childrens' play area will occupy the young ones. All dental chairs have been designed for your comfort and relaxation. Don't be surprised if you find yourself napping through your appointment. It happens often with our gentle dental care.
Our staff and our patients love the relaxed, happy and jovial (yet totally professional) atmosphere that we portray at our office. Seasonal decorations help to eliminate the "Dental Office." stigma and make our patients feel more comfortable.
We strive to treat you like family and make you feel at home at Apple Dental. We have fun at our office. and we want you to as well. Our smiles, our tone and our truly devoted care and concern for all our patients will definitely be portrayed to all.
Come and enjoy the "Apple Dental Experience!