Invisalign Clear Aligners at
Invisalign & Clear Aligners in Kelowna
Apple Dental Care is a Preferred Invisalign Provider in Kelowna. Call us today to book a consultation for Invisalign treatment.
Straighten Your Teeth Without the Drawbacks of Traditional Braces
Invisalign is very unique modern orthodontic treatment that gradually straightens teeth using clear, virtually invisible removable aligners. At Apple Dental Care, we offer Invisalign treatment which allows us to offer the precise results that traditional orthodontic treatment can deliver.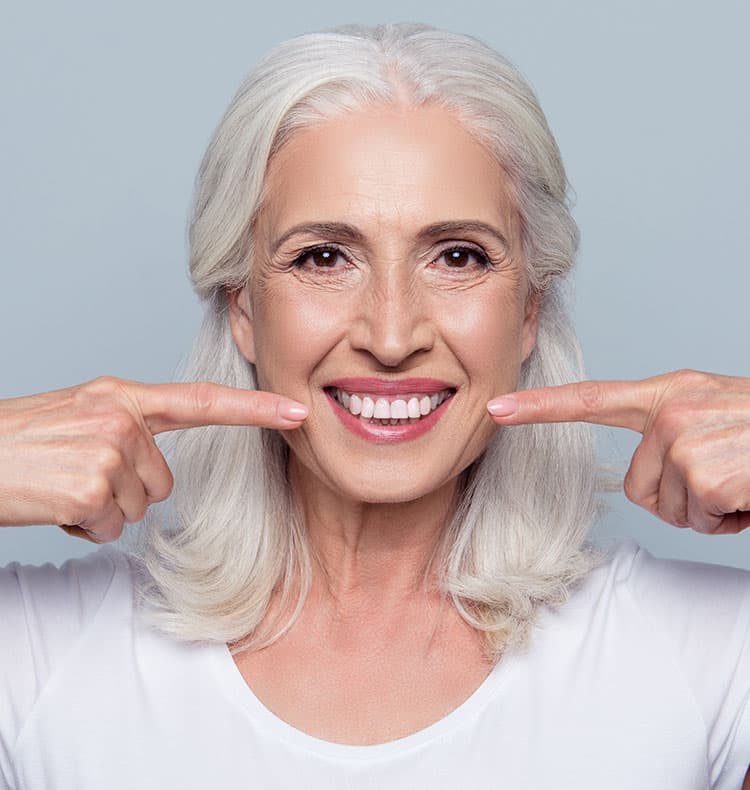 Invisalign/ clear aligners uses a series of soft, plastic aligners that fit comfortably over your teeth to gradually and gently straighten your smile. No need for wires or brackets which can irritate your mouth! Unlike traditional braces, you can remove your Invisalign aligners during your oral hygiene routines and while eating your favorite meals. Brushing and flossing does not get complicated, and you don't have to give up any of the foods you love during your treatment!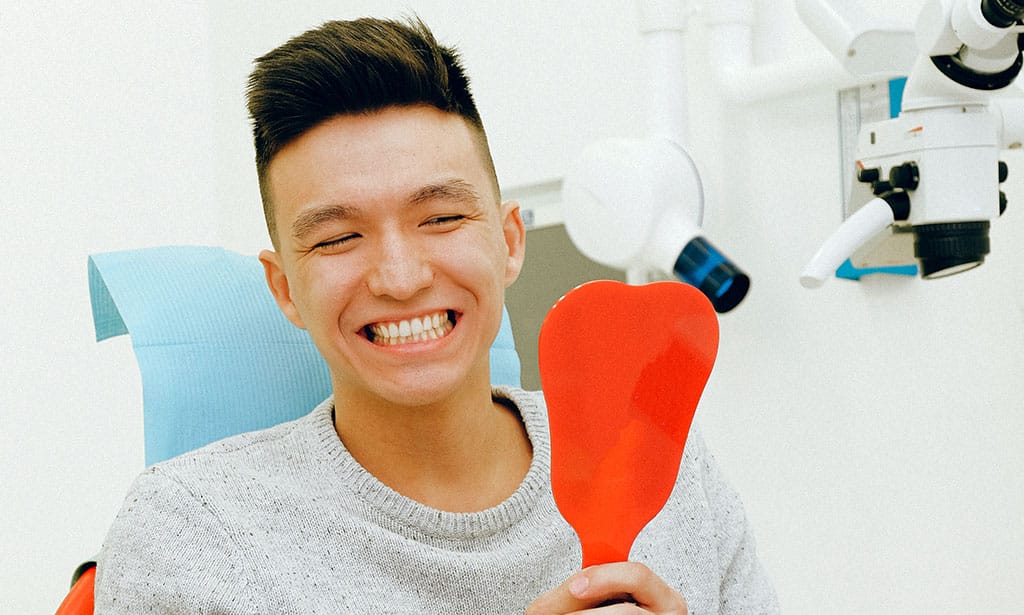 You wear each set of aligners for about two weeks, removing them only to brush, floss, eat and drink anything other than water.  As you advance your aligner with the next in the series, your teeth will move — little by little, day by day, week by week — until they have straightened to their designed final positions. Dr. Pooja Bhatt will see you about once every six weeks to ensure that your treatment is progressing as planned. Total treatment time averages about 4 to 15 months.
Book your consultation today with Dr. Pooja Bhatt to get your teeth aligned!